I want to share with you a very popular recipe to use with my product: Sloppy José Cooking Sauce!
This dish is for anyone that needs a quick and easy meal. It is seriously a no-brainier!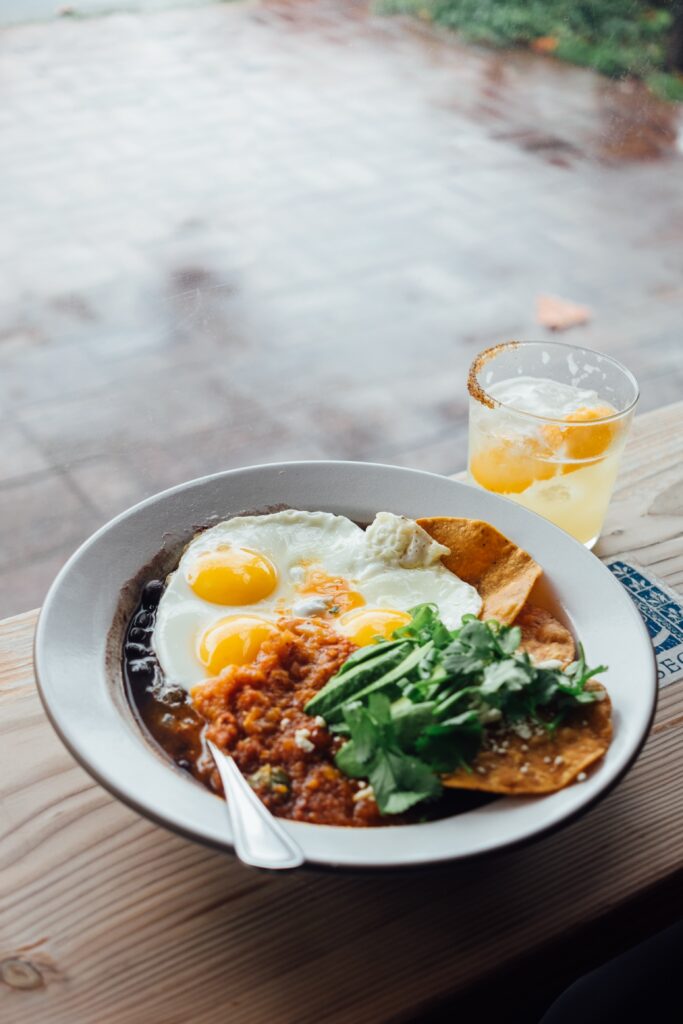 The best part of it all is that is it super healthy!
What you need:
Preparation Time: 30 min
Cook Time: 10 min
1 large can(about 15 ounces) black or pinto beans drained
1 jar of Sloppy José Cooking Sauce or Adovada Sauce if you like a little sweet and spicy!
8-10 corn tostada shells
1 bag of shredded cheese, use what you like
8-10 large or extra-large eggs
salt and pepper
8 ounces of cotija cheese
1 bunch of fresh cilantro
2 large avocados, sliced
What to do:
Prepare the beans and set aside. Put beans in a skillet, mash beans with a fork, add Sloppy José Cooking Sauce and keep warm.
Preheat oven to 400 degrees F. Line a large baking sheet with foil and spray with nonstick cooking spray. Lay tostada shells in a single layer on a baking sheet.
Spread 2 tablespoons of the black bean mixture over the top of each tostada, then sprinkle 2 tablespoons of shredded cheese. Bake 3 minutes, or until cheese is melted.
While the tostadas are cooking begin your egg preparation, and cook eggs however you prefer. You can poach, fry and or even make scrambled.
Remove tostadas from the oven and leave them on the baking sheet.
Top each tostada with an egg, 2 tablespoons of warm Sloppy José Sauce.
Put back into the oven for 3 minutes, remove the baking sheet from the oven and using a large spatula remove tostadas and place on a plate. Top with fresh avocado slices, sour cream, cheese and fresh cilantro
Doesn't this huevos sound delicious!! What are you waiting for? To get your hand on my Signature Cooking Sauce, please check out the link below