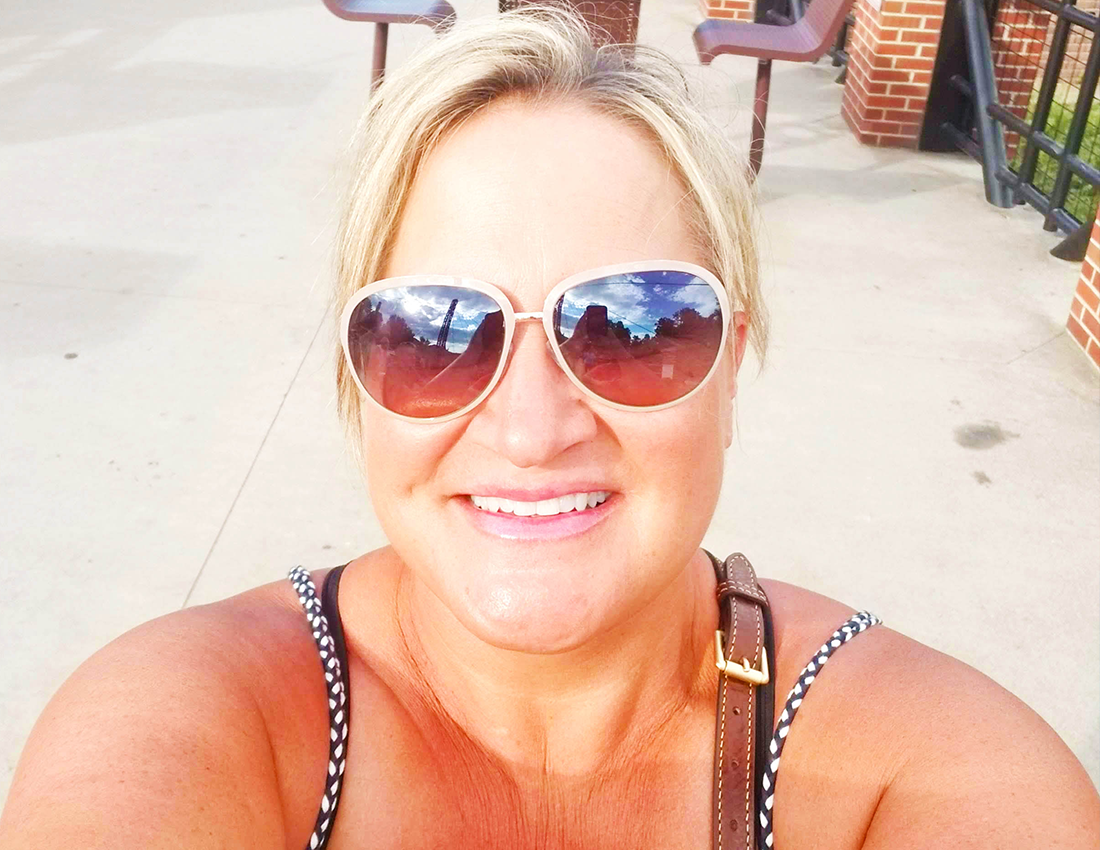 Get to know me
hello there
Hi! I'm Barbara Meister and I am a registered dietitian who loves to help people that are busy prepare delicious well-balanced meals products without sacrificing high-quality ingredients.
I believe the no matter how much cooking skills you possess or how busy your life is, a well-balanced meal from scratch regularly can greatly improve your well being.  I invest my heart and soul into every product so you can eat home-cooked healthy meals regularly no matter how busy your life is.
PREFER DIRECT EMAIL?
Feel free to email me at [email protected]
RESPONSE TIME:
I try to respond to all emails within 48 business hours. If it takes me longer than a week to get back to you, your email likely got lost!