Mission / Vision
my beliefs
It is our vision to change the way people eat and cook by providing healthy cooking products to create convenient and delicious meals.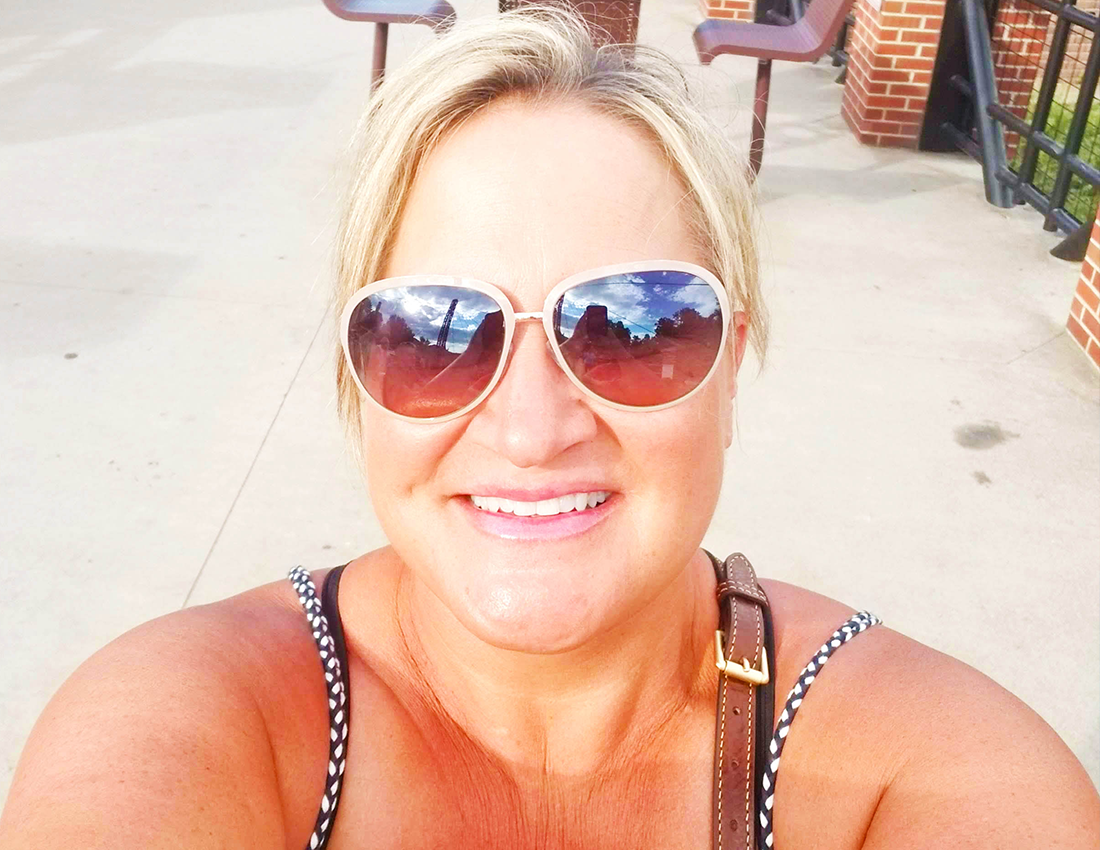 My love of fresh ingredients to your table for a quick, nutritious and tasty meal.
My goal is to help bring families together again to the dinner table by creating foods that aid in preparing a quick and nutritious meal so the focus is on family bonding time, not food prepping time.
"Bringing back family dinners one jar at a time"
As a child, some of my fondest memories were walking through my Auntie's beautiful and plentiful vegetable, fruit and flower gardens. My family and I would sample all the fresh fruits and vegetables, pick flowers, learn about the value of homegrown foods and the importance of taking care of Mother Nature.
My love for cooking and growing my own foods came from my fearless mother who published German cookbooks.
My sister who also a Registered Dietitian and a cook, like me, and 8 other siblings helped to mold me into the woman I am today. I recognize myself as a mother, wife, RD, teacher, fitness instructor, cook, foodie, and ultimately entrepreneur.
I have fueled my passion for cooking and healthful eating by nursing an abundant garden and canning my produce summer after summer. I have created unique products and preserved them to give to friends and family. I found myself creating starters and finishing sauces so people could put together a healthy meal faster than going through a drive-through to grab a bag of fast food. 
Growing up in a large family in North Dakota and being the youngest of 11 children, meal times were important because we would communicate about what was happening on the ranch, reflect on our day and give thanks for our abundance.
I am a busy mom of three beautiful sons and a lucky wife of an amazing husband, and keeping them healthy and happy has always been my most important job.
I have a strong internal drive to help people become healthy and live long and prosperous lives. I am fortunate enough to share my love with a plentiful garden, caring personality and have a knack for creating interesting foods.
A few years ago my father passed away suddenly and I found myself canning everything in sight! I used canning, as strange as it sounds, as my coping strategy and gave it away as gifts to friends and family. 
The giving of my hard work and personal passion for healthful eating helped me through a really difficult time in my life.
My Aha Moment…
The inspiration behind my Sloppy José Cooking Sauce came to me when I was spending hours in the kitchen making homemade enchilada sauce, salsa and taco sauces, I thought why couldn't I just make one sauce that encompasses all of these ingredients? That is where it all started; a healthy, homemade, rich, robust, tangy sauce that tastes amazing and is also good for you!
I crafted this sauce with ingredients from my garden and received an incredible amount of praise and support from lucky taste testers!
Recently I decided to take my love for healthy foods to the production line and Sloppy José Cooking Sauce was born.
 "I make foods with good intentions"
My foods can be consumed by individuals with special and or restricted diet plans. As an RD, I know firsthand the challenges faced by individuals with medical conditions such as high blood pressure, diabetes, heart disease, and kidney disease.
They are required to follow special diets. These mostly include low sodium and low sugar.
That is why I proudly label my sauce accordingly, so shopping and eating healthful foods can be a little easier.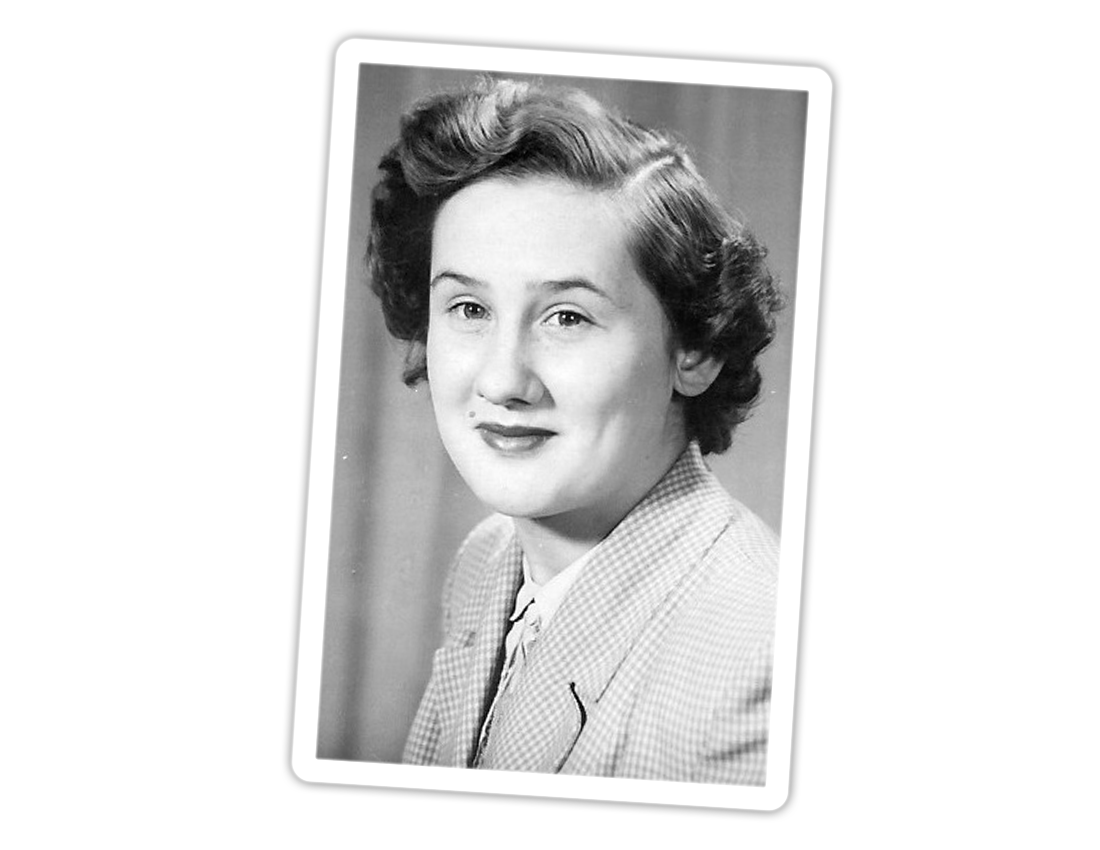 I care for individuals who are on dialysis and have a multitude of health conditions and I  know how challenging it is for them to find foods that meet their nutritional needs as well convenient and affordable.
Sloppy José Cooking Sauce contains very little salt and no added sugar, everyone can feel good about eating it even when they are on a special dietary plan.
My driving force right now is my mother as she was recently diagnosed with End-Stage Renal Disease and is on a restricted diet and Yes! Mom, you can eat this! 
Sloppy José Cooking Sauce is very versatile, contains only a few select ingredients, lots of fresh vegetables and herbs. It contains a robust blend of roasted peppers, garlic, onions, tomatoes and an expert blend of natural herbs and seasonings.
It is reduced sodium, no added sugar, no trans or saturated fats, non-GMO, low in calories, low carb and simply delicious!
Meal Ideas: The Sloppy José Sandwich! Serve on a bun with shredded, cheese, lettuce, sour cream and avocado. Try with tacos, pizza, enchiladas, meatloaf, ribs, chili dogs, burritos, huevos rancheros, carnitas, chili with beans, or use as a marinade for your favorite proteins or vegetables. If you like sweet and add a pinch of brown sugar or spicy and pinch of red pepper flakes. 


When you are short on time but love lots of flavors, open a jar of Sloppy José Cooking Sauce and add 1.5-2 pounds of your favorite cooked protein and heat thoroughly.
More importantly, it is made by me with lots of love for you!
Within minutes you can sit down with your family and enjoy a new spin on a classic meal that is nutritious and savory, bold and tangy, over good conversation.

With Love,
Barbara Meister
What will I do next?
I have created a Sloppy José Rub, Everything Italian Sauce a no sugar, low sodium keto-friendly marinara sauce.