What is Our
Signature Product
Sloppy José Cooking Sauce
This product is giving everyone − regardless of how busy their lives are or what cooking skills they possess – a convenient opportunity to discover the delicious way of cooking balanced healthy and tasty meals from scratch without sacrificing high-quality ingredients. The Sloppy José Cooking Sauce combines convenience, health, flavor without losing high-quality ingredients. The greatest benefit is that you are able to cook a wholesome meal at home, sit at the table with your family and spend quality time together.
The great thing about this product is that it is packed with healthy ingredients and easy to prepare.


Sloppy José Cooking Sauce is very versatile, contains only a few select ingredients, lots of fresh vegetables and herbs. It contains a robust blend of roasted peppers, garlic, onions, tomatoes and an expert blend of natural herbs and seasonings. It is reduced sodium, no added sugar, no trans or saturated fats, non-GMO, low in calories, low carb and simply delicious! More importantly, it is made by me with lots of love!
Our Natural Source
my homemade garden
What makes our signature product, Sloppy José Cooking Sauce, so good is the fact of my homegrown vegetables garden.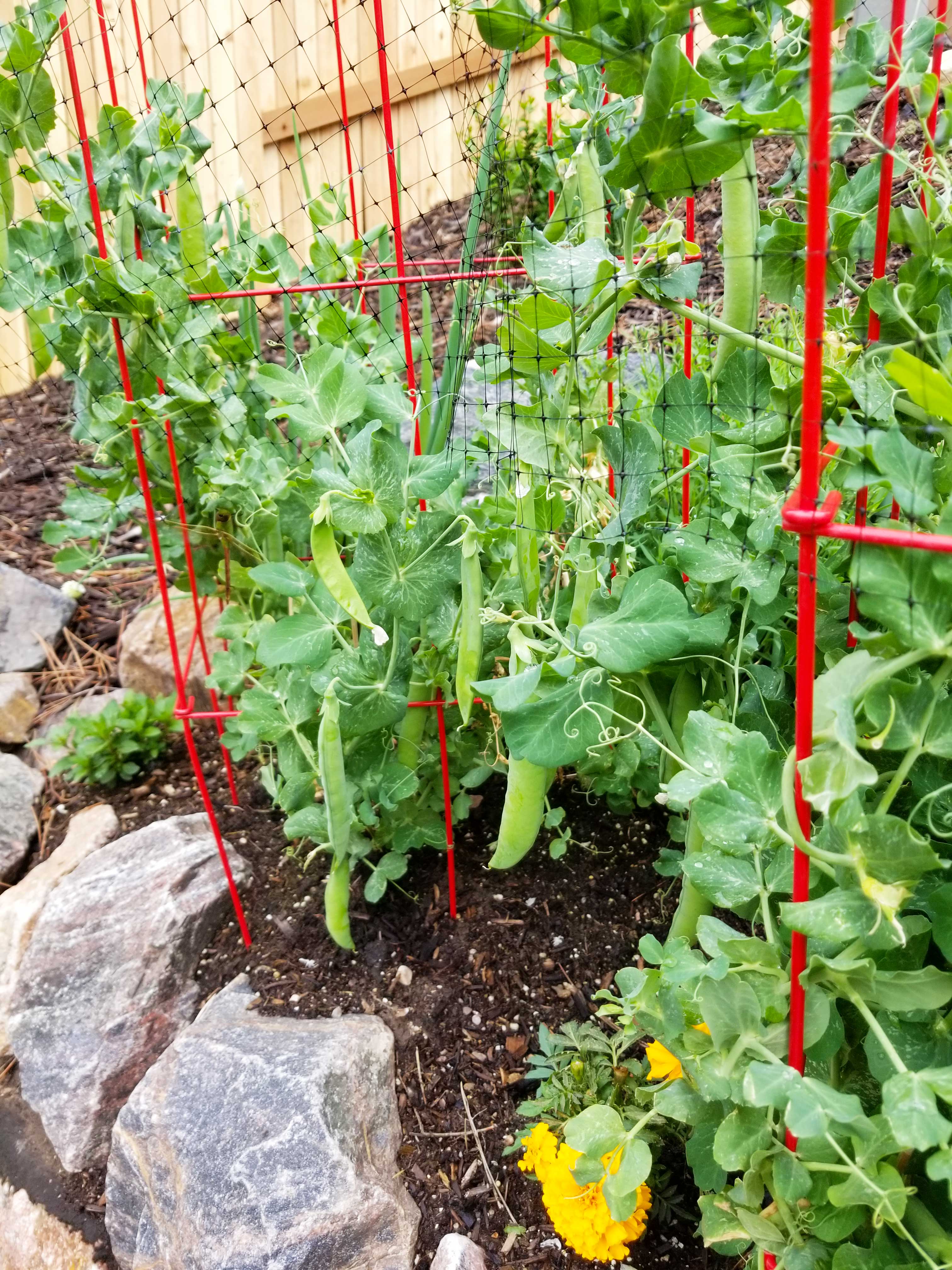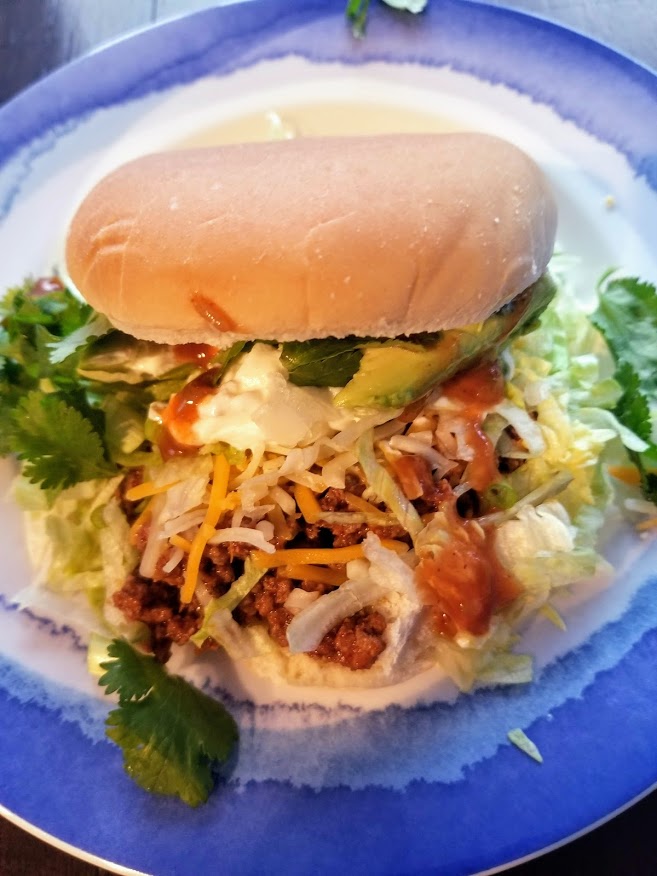 Meal Ideas
sloppy josé cooking sauce
The Sloppy José Sandwich! Serve on a bun with shredded, cheese, lettuce, sour cream and avocado. Try with tacos, pizza, enchiladas, meatloaf, ribs, chili dogs, burritos, huevos rancheros, carnitas, lentils, chili with beans or use as a marinade for your favorite proteins or vegetables. If you like sweet and add a pinch of brown sugar or spicy and pinch of red pepper flakes.